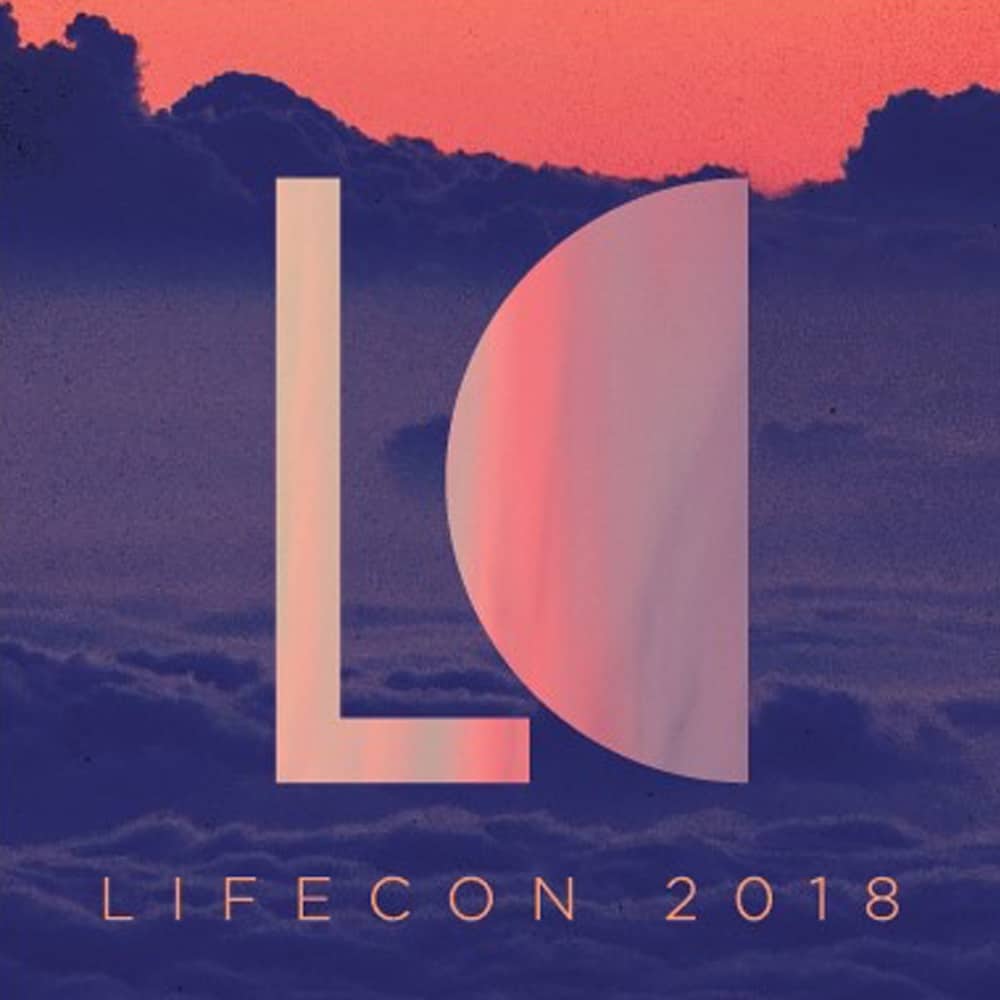 Life Conference
New Life about creating a place for people to come and experience the new life found in Jesus – especially for the next generation. Life Conference is an annual gathering of youth and young adults who are inspired to live for Jesus!
The Life Conferences aim to empower today's generation - the high school and college students, the young professionals and the young married couples, with an identity found in Jesus Christ, live in the reality of His abounding grace, and experience first-hand God's glory, presence and power.
---
May 29 to June 1, 2018 (MANILA) | May 1 to 3, 2018 (MINDANAO)
---
Pastors' Conference
The Pastors' Conference is more than just a leadership assembly –– it is about knitting of hearts, extraordinary corporate worship, fervent prayer, and an opportunity for pastors and leaders all over the nation and the world to listen and hear from God through the Senior Pastors and anointed guest speakers.
It is the earnest desire of our Senior Pastors to build closer, stronger connections with New Life pastors and leaders, and to inspire, encourage and equip them to press on towards God's great plans for the church, through immersion in the Word and divine encounters with the Holy Spirit.
---
October 22 to 26, 2018
---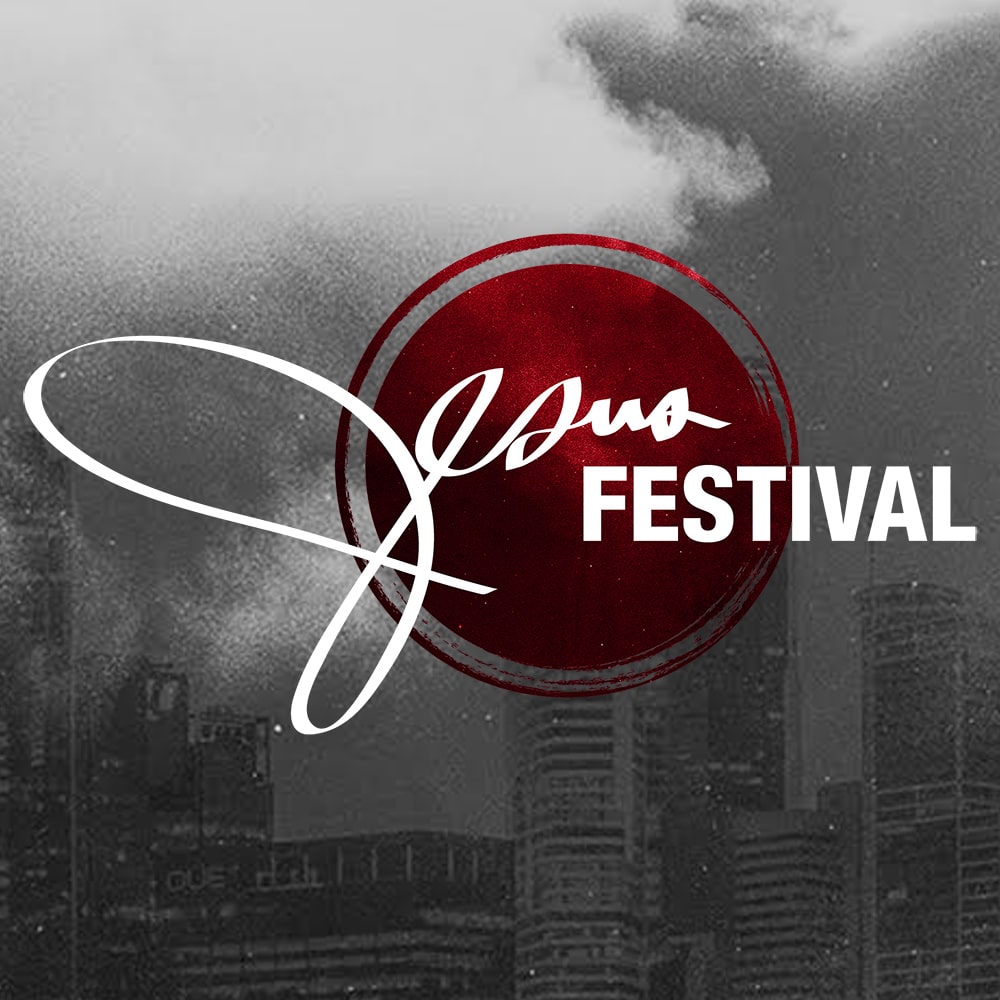 Jesus Festival
Jesus Festival is a gathering of believers to lift up and celebrate the Name above all names, Jesus! As Jesus is exalted, He people are drawn to Him and lives are touched and transformed.
Jesus Festival is a celebration of who He is, what He's done, and who we are in Him.
Jesus Festival is held in various locations in the country and in Asia.
---
March 23 - 24, 2018
---